Located in the heart of the West End:
Selfstore London Ltd, Clipstone Mews Fitzrovia London W1W 5DJ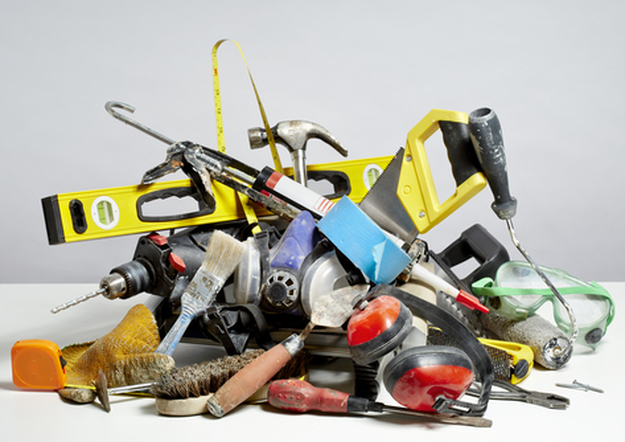 Are you worried about leaving your tools in the van overnight? If you rent a small self storage unit, you can drop off your tools at the end of the day and pick them up the next morning. They will be stored safely in damp free surroundings – under lock and key ready for the next day. We have sizes from lockers up to 150sq ft so you can rent the size most suited to your needs.
We're here to help
We can advise you on what's the best storage solution for your needs and your budget.