Located in the heart of the West End:
Selfstore London Ltd, Clipstone Mews Fitzrovia London W1W 5DJ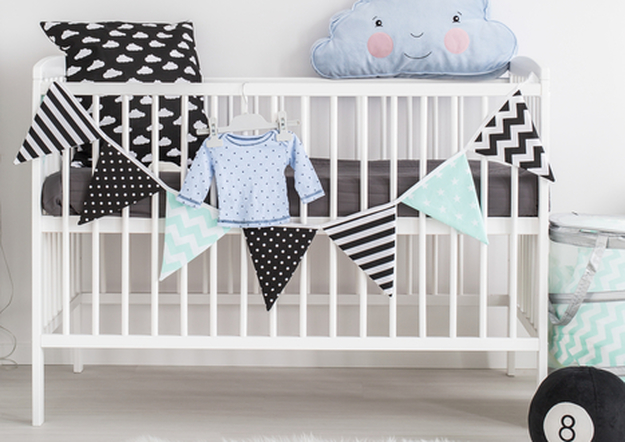 Yes, replace the spare bed with a cot, but put the bed in a self storage unit, along with any furniture that you don't need. You're probably going to need it again is a while. You can always sell it if you change your mind.
We're here to help
We can advise you on what's the best storage solution for your needs and your budget.