Located in the heart of the West End:
Selfstore London Ltd, Clipstone Mews Fitzrovia London W1W 5DJ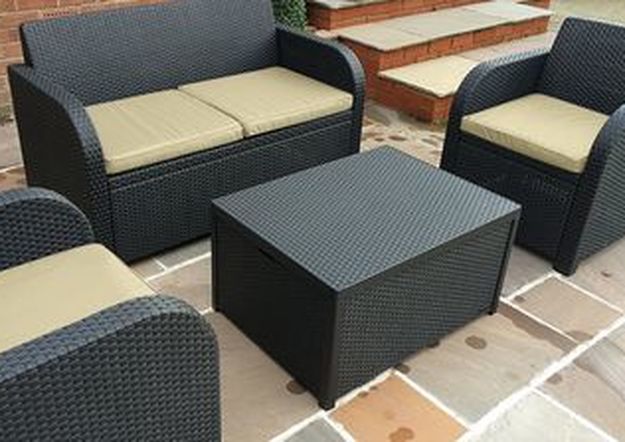 The space in the shed or garage seems alot smaller than when you took it all out and the chances are you've bought an extra lounger, or decided to buy a bigger table. You're not going to use any of the items for months so putting it all into a self storage unit leaves you with a bit of space in the garage and also helps protect your garden furniture.
We're here to help
We can advise you on what's the best storage solution for your needs and your budget.