Located in the heart of the West End:
Selfstore London Ltd, Clipstone Mews Fitzrovia London W1W 5DJ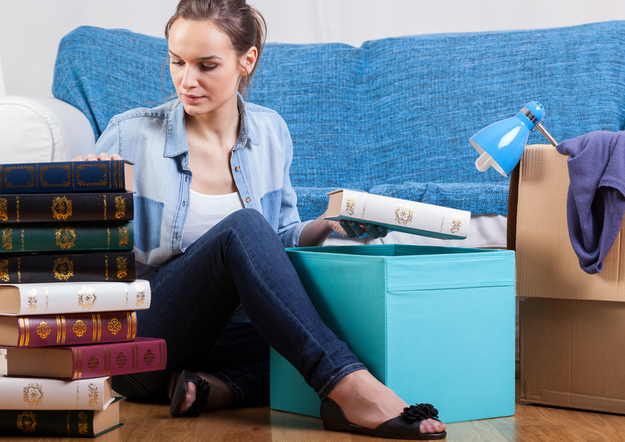 Are you looking for Self Storage for Students in London?
If it's not your last year, when the summer term is over, it's unlikely that you will want to take everything back to your parents' home only to bring it all back in September. If that's the case and you are unsure who might be hanging around in your rented accommodation over the summer period, a self storage unit local to your university accommodation is an ideal solution. A small price to pay for a summer of peace and confidence.
Gap year – Many students choose to spend a year travelling before they enter the big, wide world of work! However, many find that they have nowhere to store their belongings between the end of university and the time that renting a house comes around on their return. In all likelihood, there's no room back at mum and dad's for all the extra things they've acquired during their 3 or 4 years at Uni. A small self storage unit is ideal for this.
Click here to get a quote for cost effective self storage in London for Students
We have great Self Storage rates for Students in London Universities - call or live chat with us now!
Self Storage for Kings College Students
We're here to help
We can advise you on what's the best storage solution for your needs and your budget.