Located in the heart of the West End:
Selfstore London Ltd, Clipstone Mews Fitzrovia London W1W 5DJ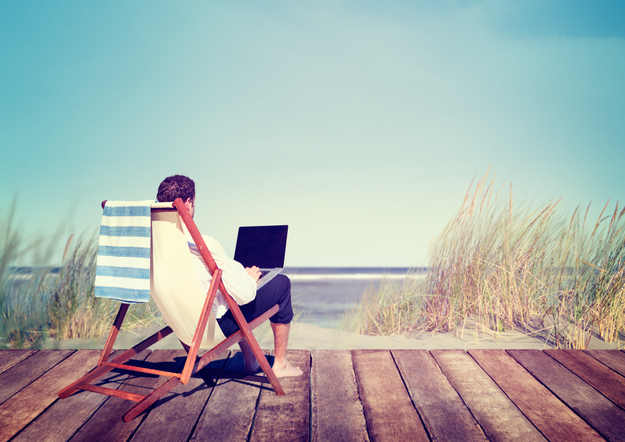 If so, and you own a property, you are likely to rent out your property for the duration of your stay away. Many home owners in this position don't want to leave all the belongings in the house. A self storage unit will provide you with peace of mind whilst you are away. With easy access in the heart of the West End loading our units is hassle free with dedicated parking metres away.
We're here to help
We can advise you on what's the best storage solution for your needs and your budget.